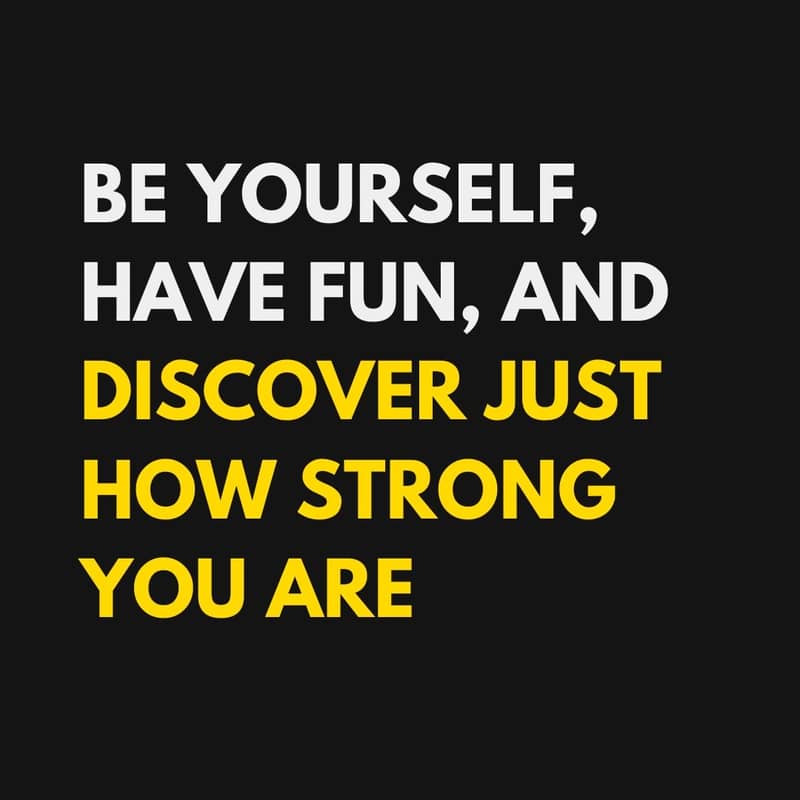 "Welcome to Nexus. A place where you can be yourself, have fun, and discover just how strong you are."
This is the first phrase in our Nexus manifesto. We chose to say this first because we are very aware just how scary fitness can be for so many people. Personally, I was always the skinny, unathletic kid that was picked last in sports. The gym wasn't just a place where I didn't feel strong – I didn't feel welcome.
We aim to change that. At Nexus, we want everyone to feel like they belong, regardless of their fitness experience or ability. We constantly work to make our gym a place where people can feel comfortable and accepted. Not only that, but we strive to help people understand that they are full of potential. It's really the reason why we opened our gym: to help people just like you unlock your hidden potential and to help you live your best life.
Far too many people live their lives without a place that challenges them and supports their goals. It's our calling to change that.